A.U.M.A Tee Party "Shop ~ Perform ~ Volunteer"
Monthly Event – Third Thursday of every month: 7:00 PM to 9:00 PM (EST)
Atlanta, GA
Free Entry
COME OUT & SUPPORT US IN OUR 
T-SHIRTS DRIVE!
JULY 17, 2013 @ 7PM- 9PM
22C Bennett St Atlanta, Ga 30309
Hosted By Celbrity Photographer FreddyO
100% of the proceeds Benefits the Atlanta Underground Music Academy and its community service projects. 
SAME DAY CUSTOM PRINTING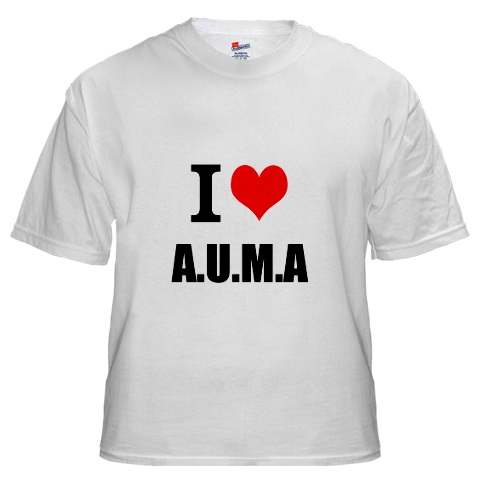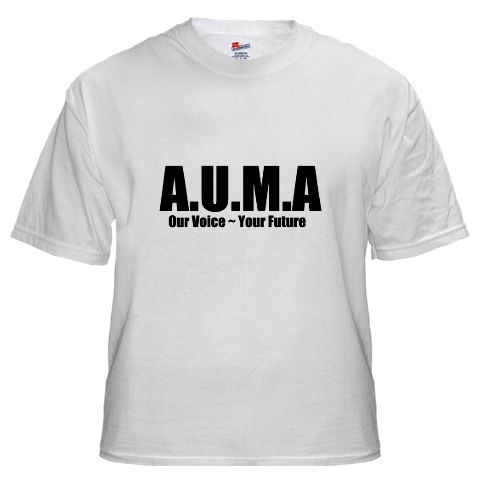 Learn How To Be Nominated
Win a Free Performance Slot 
Door Prizes ~ Music ~ Free Food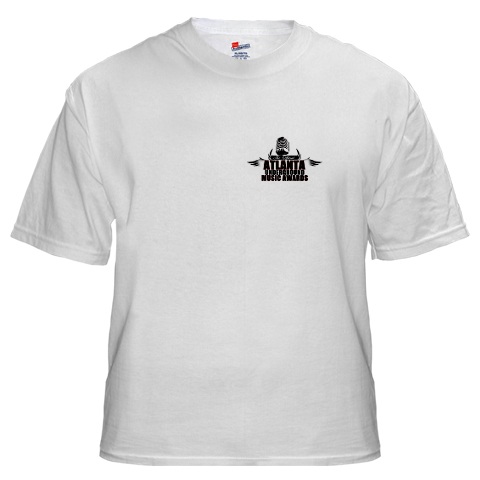 Come And Shop Till You Drop And Network At The Same Time!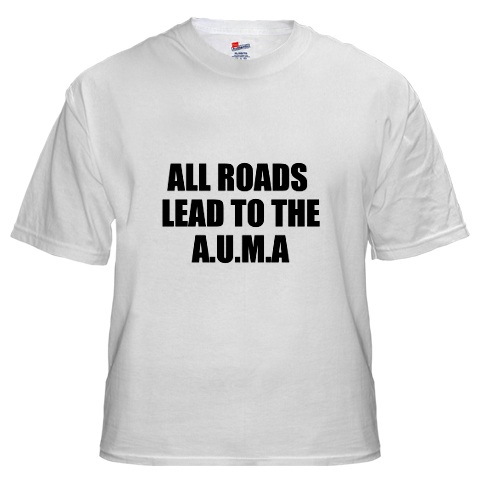 For more information on this and up coming events please call 678.835.7625
OUR VOICE ~ YOUR FUTURE
We're on the Web!