Conversations with Cream, is my take on Self Improvement aka Self-Empowerment (That's what I like to call it) from a personal perspective. There are so many Self-Help "Gurus" that the market seems to be over-saturated and most people don't feel "helped."
I've been a podcaster for over 10yrs, however, my initial podcast no longer served a purpose on my new journey. I took my own advice and decided to start over from scratch.
This isn't a, "You SHOULD do this!" podcast. This is a, "Let's discuss where we f*cked up, acknowledge the issue, outline how we're going to fix it and move forward."
Occasionally, I'll have guests on the show who'll have random, self-empowerment Conversations with Cream.
---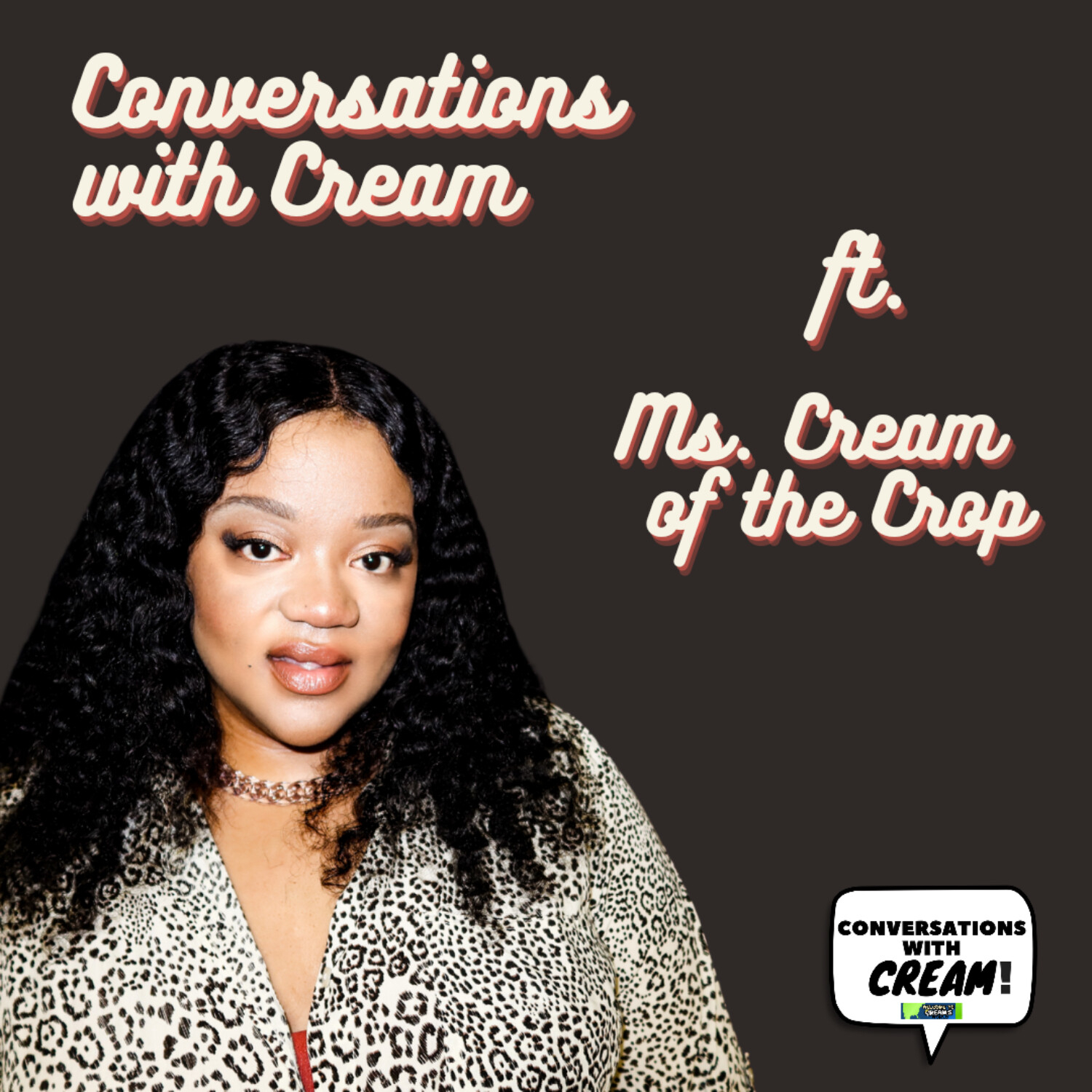 Spotlight on Black Owned Brands Bliss Boxes Co
–
Conversations With Cream
Are you guys ready for another spotlight episode? Our next featured Entrepreneur to sit down with me is Secoya Holmes Founder of @blissboxesco Bliss Boxes Co is a Self-care curated subscription box brand that features exclusivley, products from Black Owned Artisans
---
Wanna be a guest on my podcast? Does your brand Inspire, Uplift and Empower otheres? Do you offer services or advice that focuses on Entrepreneurs or Entrepreneurship? Add yourself to my calendar and let's converse!